Related Pages: Standard Balances   Standard Balances Installation   Replacement Balances Installation
Window Sash Balance Replacement (Type R) for Wood Windows
Pullman replacement sash balances are the easiest way to replace sash springs or original double-hung window sash weights, chains and pulleys. Installation can be completed without removing the window sash via a mounted bracket on top of the sash.
Replacement Sash Balance Part Numbers
Pullman replacement window balancer is available for window sash weights between 4 and 13 pounds. To determine window sash weight, place any ordinary household or bathroom scale on the sill and lower the sash until its full weight is recorded.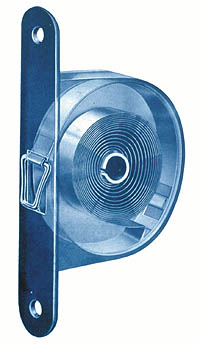 X-Ray View of Spring Counterbalance
| Weight Per Sash (Lbs.) | Balance # |
| --- | --- |
| 5 to 7 | 3-R |
| 7 to 9 | 4-R |
| 9 to 11 | 5-R |
| 11 to 13 | 6-R |
| Dimensions | Type R |
| --- | --- |
| A | 4 3/8" |
| B | 15/16" |
| C | 2 1/2" |
| E | 2 5/8" |
| Tape Length | 40" |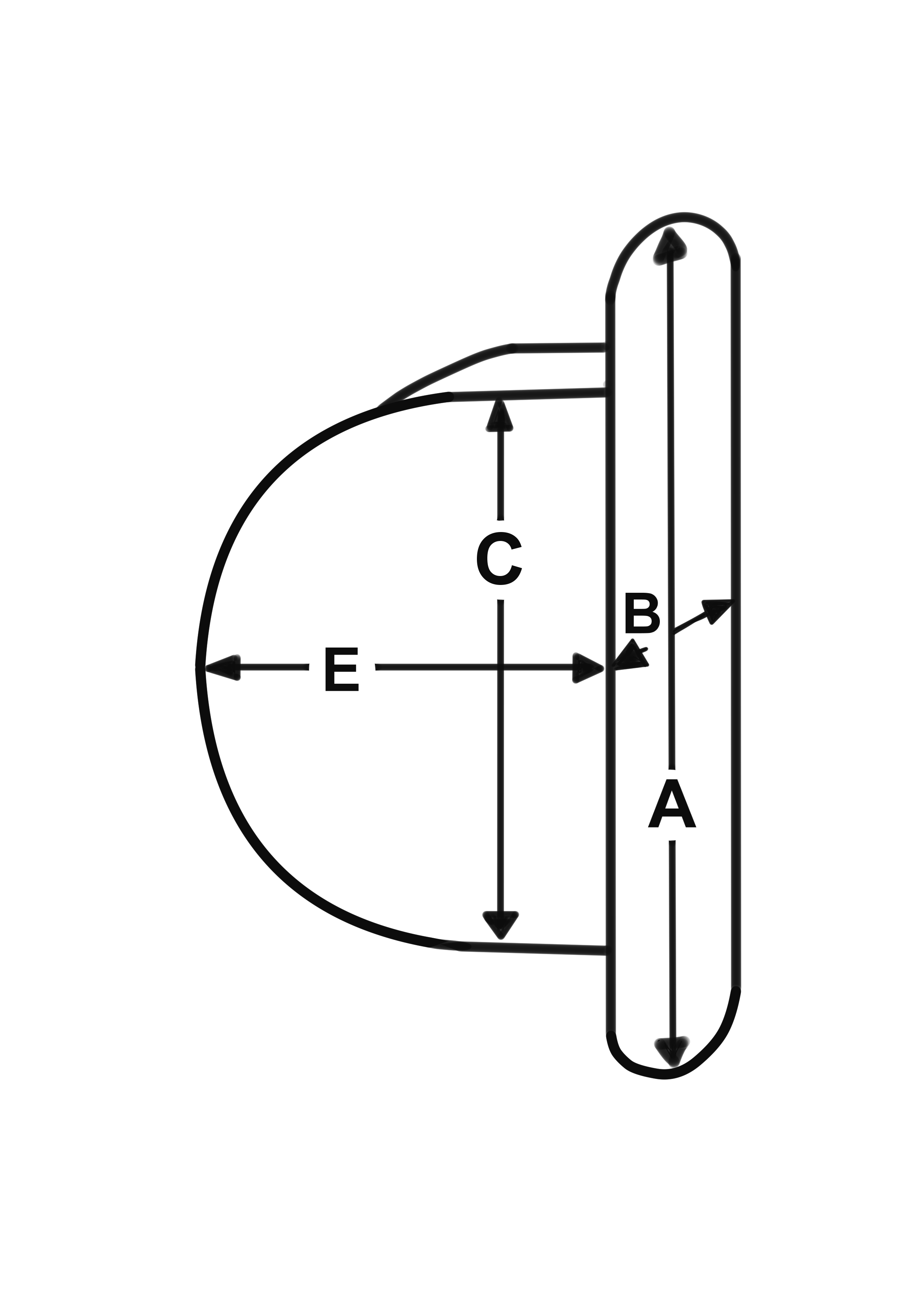 Balances are sold individually
Weights are based on 2 balances per individual sash
For single balances divide the weight shown by 2
Old House Journal Application Information: Spring Balances Bounce Back
View Spec Sheet